Products Catalogue
HOT SALE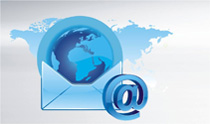 Email: screwoilpress@gmail.com

Tel:+86 13083718180

WhatsApp: +86 13083718180
Henan Yongle Group After Sales Service
Henan Yongle Group After Sales Service

Ranging from designing, installation, commissioning till after sales services, we are an expert in all the services. In our after salve services, we have all the facilities for making arrangements for genuine quality spare parts if required. On client's request, we also arrange for a technical visit as to monitor progress or advice on possible expansion plans or improvements.

We have in our team, some of the highly experienced and qualified engineers who are well versed in all the techniques of detecting any kind of problem in the machine and come up with a long term solution to it.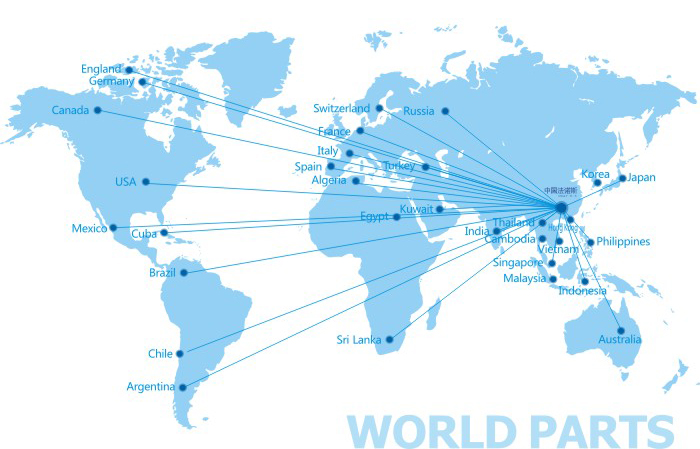 Since our inception, we have dedicated ourselves for providing our customers with complete solutions for their Machinery problems in various fields. We help them in selecting the right machines and assist them through the entire process right from selection of Equipment to its installation. Keeping in mind their diversifying needs our company provides total systems from concept through designing manufacturing & testing to installation. This helps the customers to increase productivity and maximize the efficiency through our innovative design.