Products Catalogue
HOT SALE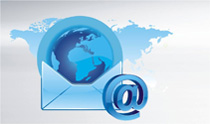 Email: screwoilpress@gmail.com

Tel:+86 13083718180

WhatsApp: +86 13083718180
Projects
30T/Day maize milling line machinery exported to Vietnam
30T/Day maize milling line exported to Vietnam has been installed and commissioned successfully. The line mainly includes the following equipments: bucket elevator, vibrating sieve, destoner machine, magnetic separator, rotary plansifter, corn peeler, corn brusher, grading machine, corn milling machine, double-bin plansifter, high pressure blower, air lock, high pressure ventilation system, oil mixer, auto packer, cooling machine, cyclone, bag deduster, middle pressure ventilation system, manufal packer, electric cabinet, pipes, steel platform, electricity cable.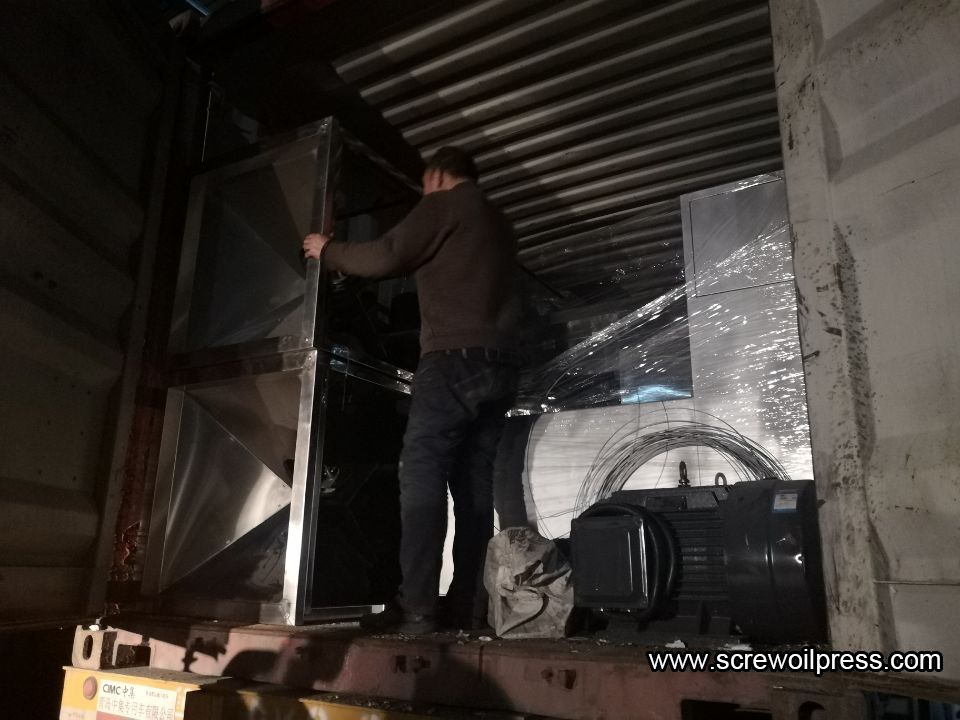 The maize milling line procedures includes:
1. The maize milling line first removes impurities mixed with the corn kernels: one classifying process can sort out qualified size of corn kernels; one polishing machine can remove the impurities which adhere to the kernel surface and make kernels look more bright.
2. Unprocessed corn cleaning section: it adopts one screening process, one stone removing process and the winnowing system to clean the big and small impurities, light impurities, pebbles and magnetic material to ensure the product quality.
3. Flour milling section: smashing makes the material granularity suitable when it enters into the flour milling machine so as to improve grinding efficiency. The flour milling machine can grind the material into flour, then the screen separates various material. Purification can separate the fine skin and broken germs by the combined effect of screening and winnowing.
4. Measuring and packaging section: the warehouse can reduce the amount of labour used. Measuring and packaging can adopt manual or electrical measuring and packaging according to actual needs.



Its end products technical index:
1. End products: grade corn flour and corn bran.
2. Products yield rate: grade corn flour 75-80%, corn bran 20-25%
3.End products index:
A. Corn flour fineness:40-200 meshes (the flour fineness can be adjusted)
B. Sand content:<0.02%
C. Magnetic metal content:< 0.003/kg
D. Moisture storage:13.5-14.5%
E. Fat content:0.5—1%
F. Appearance and taste: bright and golden color, fine powder, high quality and pure taste.


Leave a message: Please fill in your information and we will contact you soon.