Products Catalogue
HOT SALE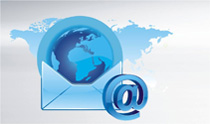 Email: screwoilpress@gmail.com

Tel:+86 13083718180

WhatsApp: +86 13083718180
Oil Mill Machinery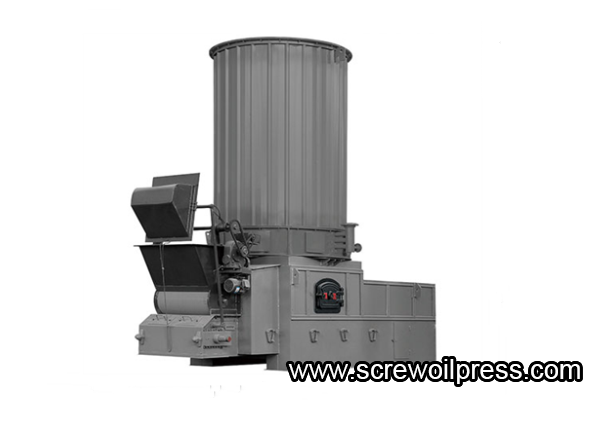 Conduction Oil Furnace Thermal Oil Boiler
Thermal oil boiler is an safe and energy saving boiler with working characteristics of low working pressure (0 8 MPa) and high temperature (330℃) The boiler is wide adoptability of different fuels, the fuel could be coal and biomass, including wood, st
SEND INQUIRY
Description
Thermal oil boiler is an safe and energy saving boiler with working characteristics of low working pressure (0.8 MPa) and high temperature (330℃).

The boiler is wide adoptability of different fuels, the fuel could be coal and biomass, including wood, straw, bagasse, cotton seed, sawdust, cocoa shell, nut shell, etc.

The combustion equipment is chain grate, and the boiler could be designed as vertical type and horizontal type.

The heat carrier is heat conduction oil, the circulating pump force heat transfer medium circulating in liquid phrase, and transfer heat to heat user equipment, then return to the heating furnace for reheating.

Because of working in liquid state, the coal fired thermal oil heater is safe and reliable.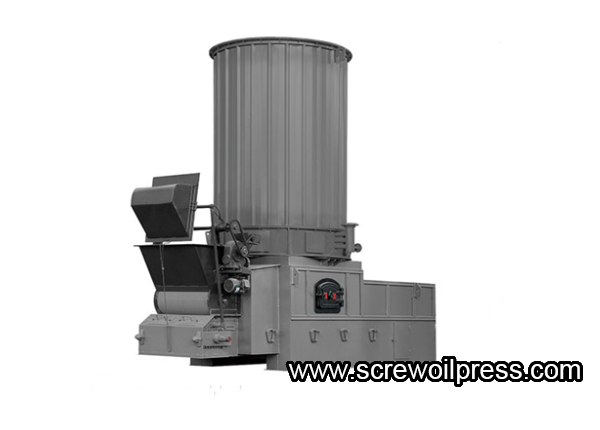 1) Grate ---- Based on the fuel characteristics (size, humidity, and volatility, etc.), equipped with different grate, such as fixed grate, chain grate, and moving grate, etc. The chain grate could divided into small flaker grate, chain belt grate, bar grate.

2) Air Preheater ---- For the fuel with high humility, could equipped with air preheater, uses the waste heat of flue gas to heat the air, and improve the combustion condition, decrease heat loss form incomplete combustion heat loss.

3) Water Treatment Equipment ---- Based on the water quality, could equipped with different water treatment equipment, generally, there are soften water treatment and reverse osmosis water treatment equipment.

4) Dust Removal Device ---- Based on the requirement of dust emission in different area, could equipped with different dust removal devices (multi-tube cyclone dust catcher, bag dust collector, double towers desulfurization).

5) Electric Control Cabinet ---- Customers could choose PLC or touch screen control cabinet, also, the brand of electric elements could be designated.

6) Variable Frequency Motor ---- The boiler could adopt variable frequency water supply pump, blower fan and induced draft fan, etc., save energy and decrease operation cost.

7) Shell Color ---- Customer could designate the color of boiler shell, elegant appearance.
Model

Rated power
(KW)

Working pressure(MPa)

Working temperature (℃)

Thermal efficiency (%)

Overall dimension
L×W× H(mm)

Reference weight (t)

YGL - 120MA

120

0.8

330

75

1220×1140×2550

2.2

YGL - 350MA

350

0.8

330

75

1873×1683×3558

3.4

YGL - 700MA

700

0.8

330

75

2276×2100×3840

4.8

YGL - 1200MA

1200

0.8

330

75

2900×2500×5133

8.0

YLW-1400MA

1400

0.8

330

75

4121×1900×2900

14

YLW-3000MA

3000

0.8

330

78

6000×2650×3240

30

YLW-4200MA

4200

0.8

330

78

6900×2820×3470

40

YLW-6000MA

6000

0.8

330

78

7900×3200×3475

48

YLW-10000MA

10000

0.8

330

81

9200×3300×3550

70

YLW-12000MA

12000

0.8

330

85

12600×3820×3630

142

Notes: 1. Parameter is for reference only, if any changes should follow actual drawings.
2. Here are only parts of models, please inquire for the specific information.
Leave a message: Please fill in your information and we will contact you soon.