Products Catalogue
HOT SALE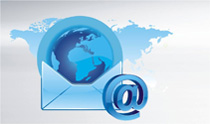 Email: screwoilpress@gmail.com

Tel:+86 13083718180

WhatsApp: +86 13083718180
Oil Processing Plant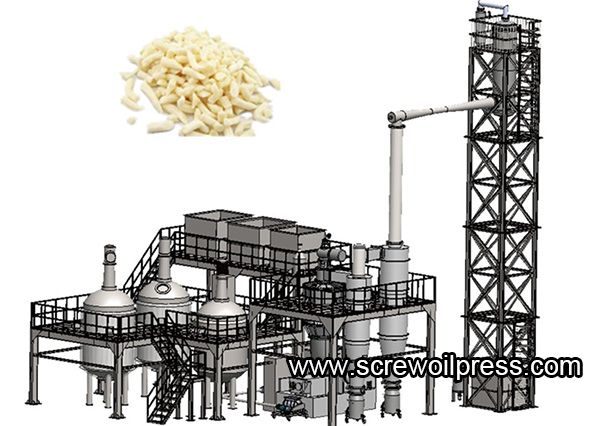 Laundry Soap Making Machine Toilet Bar Soap Making Machinery
This soap product line plant is a soap complete line starting from oil melting, purifying and discolouring, saponifying, vacuum drying and cooling, milling soap noodles and refining continuously, then stamping into soaps
SEND INQUIRY
Description
Laundry Soap Making Machine Toilet Bar Soap Making Machinery

High quality soap equipment for making toilet soaps, transparent soaps, laundry soap

soap molding production line process raw material by mixing, grinding, vacuum stripping, electronic roller printing and cutting/Auto Stamping machine.high-grade soap with a fatty acid content of 35-70 can be produced. The production line adopts a double-layer vacuum ejector, which can make th soap structure compact and difficult to crack.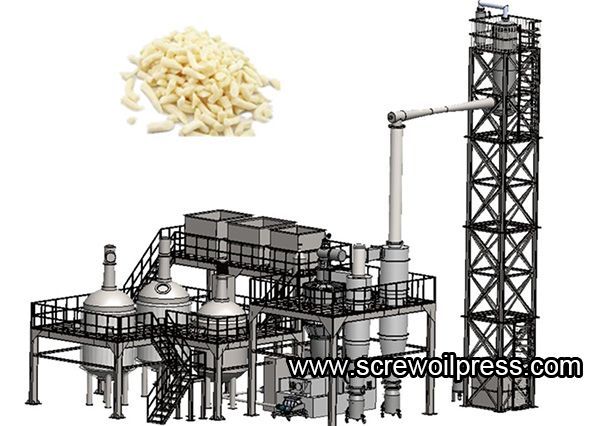 Material needed of Mini Soap Making Machine Price:
Oil or fat of plant or animal (palm oil, coconut oil, tallow oil, etc.), caustic soda (NaOH), sodium-chloride (NaCl), sodium
silicate, pigment, etc.
Production process of Soap Making Machine Price:
Mix and melt oil --> Saponification --> Vacuum drying --> Soap noodle --> Grinding --> Vacuum Plodder (extruding) --> Cutting.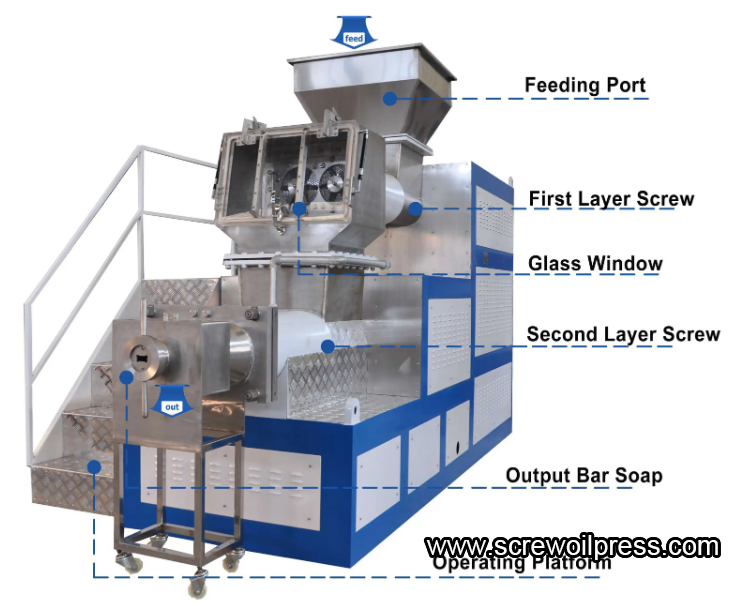 Main Machines involved for Soap Making Machine Price
This production line mainly contains :
1. saponification equipment,
2. drying plant,
3. double sigema mixer,(Used for mixing soap noodles.)
4. refiner, Three roller mill, (Used for grinding soap noodles into thin sheets. )
5. duplex vacuum plodder(Extruder) Machine ( Used for molding the sheets into long strip soap of required shape. )
6. water chiller,
7. electronic cutter,( Used for cutting the long strip soap into soap bar that is desired size )
8. stamping machine,
9. freezer,
10.belt conveyors,
11. electric control panel etc.


( Keywords: price of soap making machine , bar soap making machine , soap making machine )
Leave a message: Please fill in your information and we will contact you soon.