Products Catalogue
HOT SALE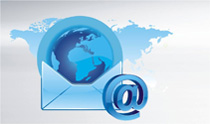 Email: screwoilpress@gmail.com

Tel:+86 13083718180

WhatsApp: +86 13083718180
Solvent Extraction Plant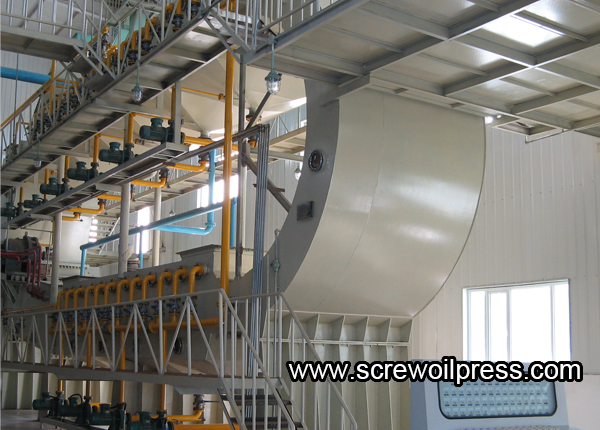 Oil Solvent Extraction Plant Protein Extraction Plant
Provides Turn Key Solution for Solvent Extraction Plant from 5TONS to 1000 TONS per day Capacity Solvent Extraction Plants are continuous and fully automatic intended for medium and large scale processing A modern desolventizer Toaster has always be
SEND INQUIRY
Description
Solution of Oil Solvent Extraction Plant

We provides Turn Key Solution for Solvent Extraction Plant from 5TONS to 1000 TONS per day Capacity. Solvent Extraction Plants are continuous and fully automatic intended for medium and large scale processing.

A modern desolventizer Toaster has always been standard equipments in the plant for better de-solventization and biological value of metal is achieved by the Desolventizer toaster apart from incorporation more stable moisture.

Solvent Extraction Plants are known for efficiency, modern design and a continuous process of up gradation and other sales service at par with international standards.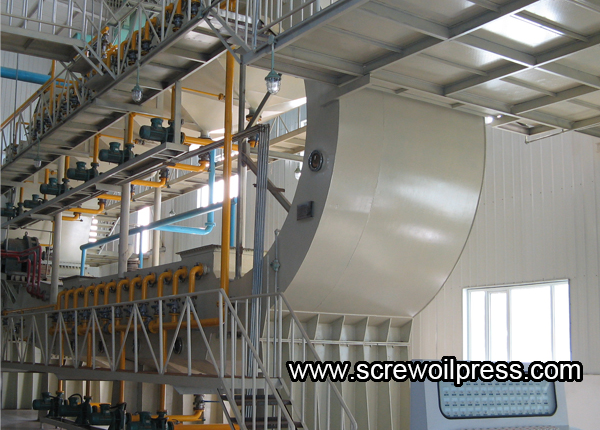 Ring Extractor

The following stages are involved in the process of solvent extraction:
Preparation of raw material for extraction.

Extraction of oil from the pre-processed raw material.

Removal of solvent from the extracted material.

Distillation of solvent from the miscella.

Stripping of Oil to remove traces of solvent.

Condensation of all solvent vapours in condensers to receive the solvent for further use.

Solvent recovery by absorption from vent air through Chilling section.
Bagging of de-oiled meal and filling of finished product oil in containers.

Features for Extraction Plant

1. Extraction :

Circulation system is developed to have better solvent meal contact to have optimum recovery of oil. Better draining time is provided to reduce solvent contains in the extracted meal which will reduce the load on the D.T.

Special rinsing and back washing system to keep the band conveyor clean which will provide better percolation and avoid flooding i.e. better extraction.

Special fines separation system is provided to reduce fines in the final miscella which ultimately help to reduce load on the distillation system and will give solvent free oil with minimum fines and sludge.This also help to avoid scale formation in the distillation system and help to minimize over heating of the oil and reduce utility consumption.

Specially designed condensation and recovery system help in maximum heat utilization and reduce load on condensation, which ultimately reduce solvent loss.New vent vapour recovery system help in better recovery of solvent from vent vapours.

Provision of special cooling system to help to produce final oil at 10-15°C above the ambient temperature, which will prevent oxidation and colour fixation of the oil.


Rotocel Extractor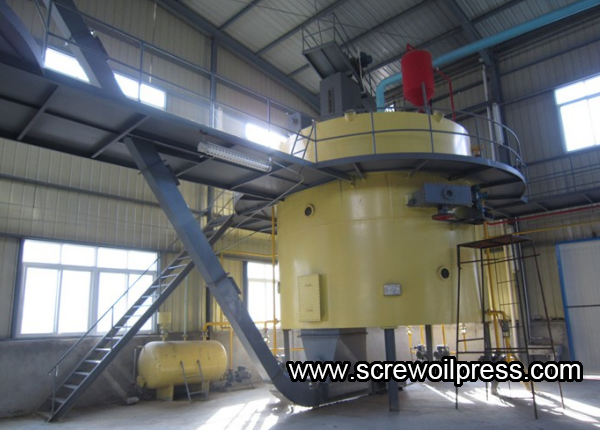 DESOLVENTISER TOASTER

No side vapour ducting so avoiding frequent cleaning of vapour ducting
As all the vapour is passing through the meal bed before reaching to the vapour line, fines carried along with the vapour is minimum.

Level controlling system helps in better contact time and complete desolventising. Also maximum heat utilisation from the vapour.
Separate temperature control avoids over heating.

Sparge steam distribution helps intimate contact of steam with every particle.

New designed waste vapour washing system help in reduction of fines along with the vapours.

Automation reduces manual error.

Desolventised meal will be of good quality.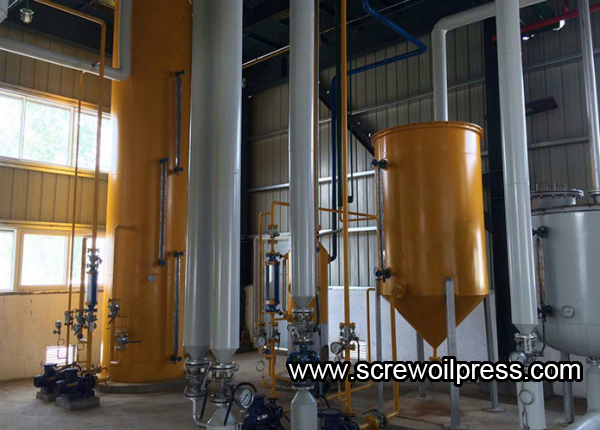 REDUCTION IN SOLVENT LOSS

Our newly developed solvent recovery system guarantee minimum solvent loss. This can be incorporated in running plant also for minimum solvent loss. Details of the same can be provided on request only.
Flash steam recovery system from condensate will help in reduction of steam consumption by 20 to 30%.

Pea Soybean Protein Isolate Making Machine and Complete Set of Equipment



Soy protein isolate is a dry powder food ingredient that has been separated or isolated from the other components of the soybean, making it 90 to 95 percent protein and nearly carbohydrate and fat-free.



Raw material: low-temperature soybean meal

Product: soybean protein isolate

By-product: soybean dietary fiber

Purpose: food additives, health products raw materials (protein content>90%).

Process features: this process uses alkali soluble and acid precipitation process to isolate fiber

and protein from low-temperature soybean meal. Protein through homogenizing, high temperature sterilizing, spray drying to produce soybean protein isolate. The protein content is high, the water consumption is large, and it is required to provide with water treatment facilities.





soybean protein isolate machine production line provides low temperature desolventized soybean meal method to obtain high production soybean protein. The soybean protein content can reach 90%, including near 20 kinds of amino acid and essential amino acid with abundant nutrients.




Chain Extractor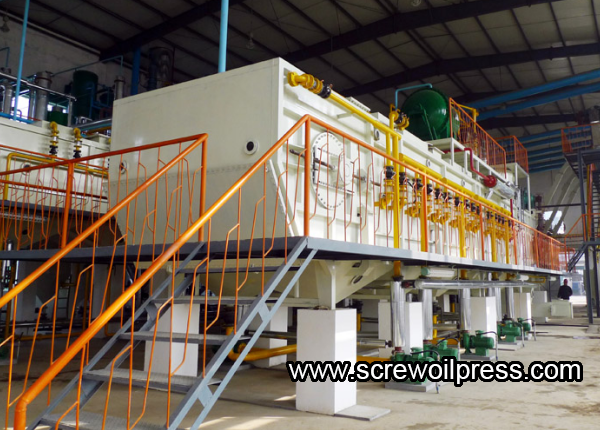 Cottonseed protein dephenolization production line
Cottonseed protein dephenolization production line fulfills continuous and mechanized production of cottonseed protein with CE, BV, and ISO 9001 approval.

This international advanced cottonseed protein technology designed compact process of crushing, immersing, drying with stable operation, low solvent consumption, low production cost, high oil yield, complete dephenolization, high quality cottonseed protein and low residual methanol content etc.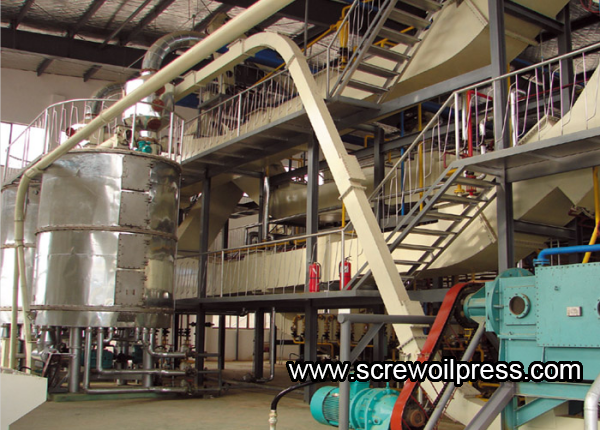 If you want to know more the vegetable oil processing machines and cooking oil refinery plants, pls feel free to contact us and send us the detail requirements.
Leave a message: Please fill in your information and we will contact you soon.