Products Catalogue
HOT SALE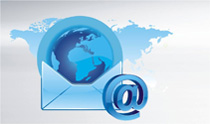 Email: screwoilpress@gmail.com

Tel:+86 13083718180

WhatsApp: +86 13083718180
Oil Mill Machinery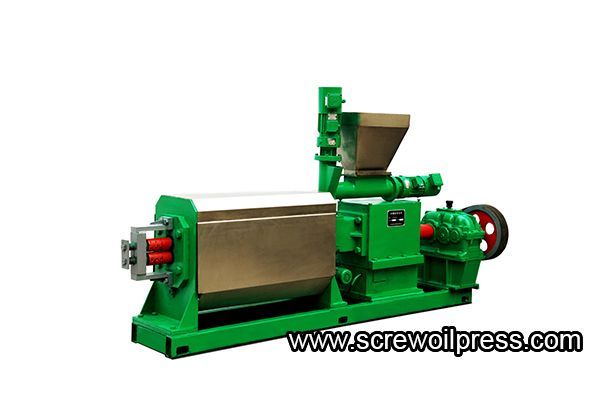 Low Temperature Twin Screw Oil Press Machine
Cold screw oil press machines are capable to process variety of seeds and nuts such as Castor Seeds, Coconut Copra, Cotton Seeds, Groundnuts Peanuts Earthnuts, Sunflower Seeds, Jatropha Seeds, Mustard Seeds Rapeseeds Canola
SEND INQUIRY
Description
Twin Screw Oil Expeller Machine Cold Oil Press Machine
Our screw oil press machines are capable to process variety of seeds and nuts such as Castor Seeds, Coconut / Copra, Cotton Seeds, Groundnuts / Peanuts / Earthnuts, Sunflower Seeds, Jatropha Seeds, Mustard Seeds / Rapeseeds / Canola Seeds, Neem Seeds, Palm Kernel, Sesame Seeds, Shea Nuts, Soyabean / Soybean, Flax Seeds, Karanja Seeds etc.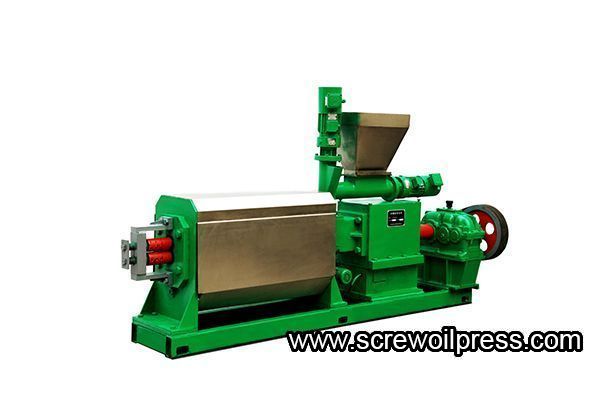 In the twin-screw expeller, materials could be clear intensely so that the problem of de-hulled oilseeds feeding was solved. The twin-screw expeller was applied to cold pressing of de-hulled oilseeds successfully. The oil content of cold pressing cake is reduced to about 10%. Cold pressing oil approaches the standard of the third grade oilseeds pressing oil (Chinese national standard, GB1536-2004). Cold pressing cake temperature is lower than 70℃ which assures good quality of oil and cake.Twin-screw expeller is suitable for pressing de-hulled oilseeds with obvious quality improvement of oilseeds oil and reduction of energy consumption, which can increase processing value of double-low oilseeds.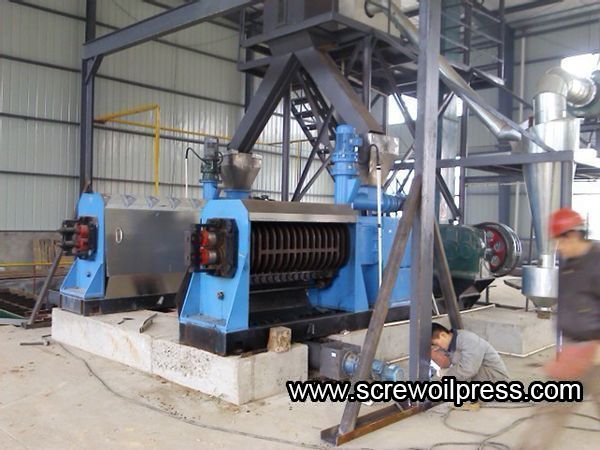 Twin Screw Oil Expeller Parameters
Model

Feeding Capacity
(tons/24hours)

Residual Oil in Cake

Motor Power

Overall Dimension
(LxWxH)

Weight

TYZX12A

4-6T/D Cold Press

4-6.5% (Rapeseed)

18.5+5.5Kw+80w

4300Kg

6-10T/D Hot Press

6-10% (Rapeseed)



If you want to know more the vegetable oil processing machines and cooking oil refinery plants, pls feel free to contact us and send us the detail requirements.
Henan Yongle Group
Oil Machinery Co.,ltd
Leave a message: Please fill in your information and we will contact you soon.