Products Catalogue
HOT SALE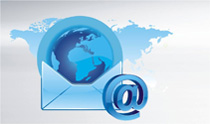 Email: screwoilpress@gmail.com

Tel:+86 13083718180

WhatsApp: +86 13083718180
Oil Processing Plant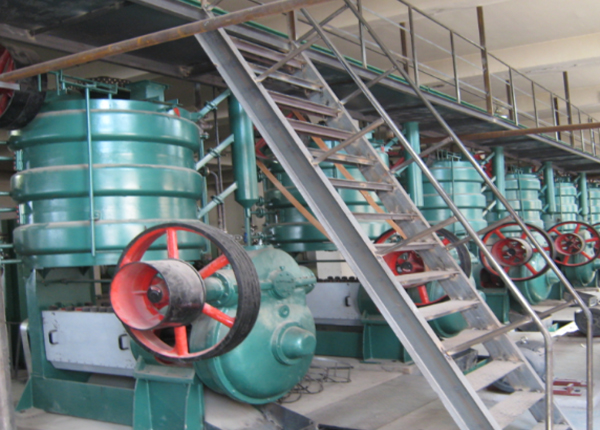 Cottonseed Oil Press Machine Cotton Seeds Oil Refinery Plant
The cottonseed oil processing plant is one kind of cooking oil processing plants, and it has own special features because of the feature of cottonseed Cottonseed Oil Processing Plant from Pre-Pressing,Cakes Extraction to Refinery Processing
SEND INQUIRY
Description
Complete Cottonseed Oil Processing Plant includes Pre-Pressing, Extraction and Refinery

Cotton seed oil content is 16%-27%.The shell of cotton is very solid,before making the oil and protein have to remove the shell.The shell of cotton seed can be used to produce furfural and cultured mushrooms.Lower pile is the raw material of textile,paper,synthetic fiber and nitration of the explosive.

There are two solution for cottonseed oil production:
1. cottonseed oil press→ cottonseed oil refinery
2. cottonseed oil pre-press→ cottonseed oil extraction→cottonseed oil refinery.

Normally for input capacity more than 20 tons per day, it's better to adopt the second Cottonseed Oil Processing Plant processing method with better cost performance.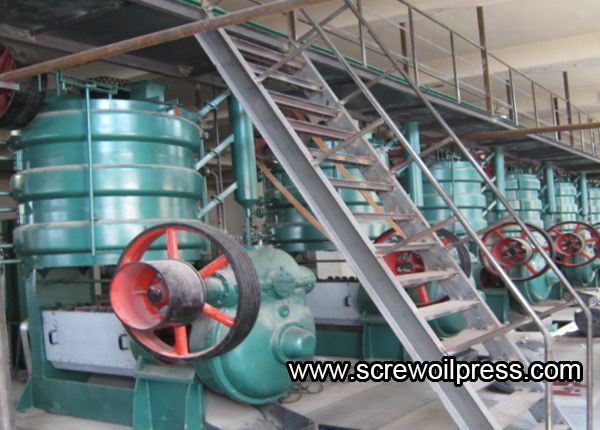 Here we will introduce you the second method.

Cottonseed Oil Processing Plant from Pre-Pressing, Extraction to Refinery processing steps:

1. Cottonseed oil pre-press:
A. Flow Chart:
Nude cottonseeds → screw conveyor →magnetic separator → vibrating screen →destoner→ husking →cooking → pre-pressing→ cake for extraction and crude oil directly for refinery
B. Points for cottonseed oil prepress plant :
♦ If your raw material is not nude cottonseeds , then you need add delinting machine.

♦ Magnetic separator, vibrating screen ,destoner are used to remove different impurities inside cottonseeds depending on different specific gravity.

♦ Cooking is preparing for pre-press, normally is about 30minutes, 105-110℃.

♦ Pre-pressing only part of cottonseed oil, which will save energy consumption.


Cottonseesd

Screw Oil Press Mill Parameters:
| | | | | |
| --- | --- | --- | --- | --- |
| Model | Pressing Capacity | Residual Oil in cake | Motor Power | Dimensions(L×W×H) |
| HZX18B | 6--10 t/d | 4-11 % | 22+3kw | 2900×1850×2640 mm |
| HZX24 | 15-25 t/d | 7-9 /10-15% | 30+5.5kw | 3180x1850x3940mm |
| HZX28 | 40-60 t/d | 7-9 % | 55+11kw | 3740×1920×3800 mm |
| HZX32 | 80-100 t/d | 8-10 % | 90+7.5kw | 4800×2970×3050 mm |

2.Cottonseed oil extraction:

A. Flow chart

Pre-pressed oil cake → Extraction →wet meal → desolventizer →Cooling → dry meal for animal feed
Mixed oil →filter → evaporation →Crude oil

B. Points for cottonseed oil extraction plant

♦ Oil extraction is using solvent to extract oil from oil cake inside oil extractor, which has many different types: loop type oil extractor, rotocel oil extractor, towline oil extractor etc.

♦ Oil extraction is no smoking area, all the machines especially motors are anti-explosion.

♦ Wet meal will be dried and separated with solvent inside desolventizer , the dried meal will be packaged for sale.

♦ Mixed oil is separated with solvent by multi-effective evaporation, which has normal evapoaration and negative pressure evaporation , negative pressure evaporation is saving more energy.

♦ We offer deep processing technology of degossypolized cottonseed protein, please contact us for more information.


3.Cottonseed oil Refinery Plant :
A.Flow chart:

Degumming →Deacidification →Decoloration → Deodorization →edible oil

B. Points for cottonseed oil refining plant

♦ Cottonseed oil refinery can be divided into batch refining (<20t/d), semi-continuous refining (20-50 t/d) and continuous refining (>50 t/d) depending on capacity. For 30-50 t/d , you also can choose continuous refining as your own requirement.

♦ For new harvest cottonseed , the acid value of crude oil is lower and the color is lighter , which is easier for oil refinery. If raw cottonseed is not in good quality after long storage, the acid value will be much higher and color is deeper, then maybe need twice alkali refining.

♦ Winterisation is optional depending on your requirement.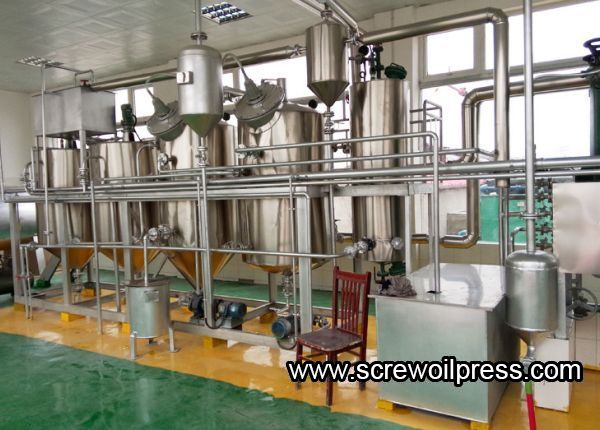 We offer Cottonseeds oil processing plant and equipment, turnkey project from a to z service.
Leave a message: Please fill in your information and we will contact you soon.