Products Catalogue
HOT SALE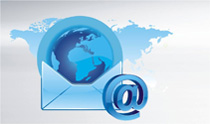 Email: screwoilpress@gmail.com

Tel:+86 13083718180

WhatsApp: +86 13083718180
Grain Processing Machinery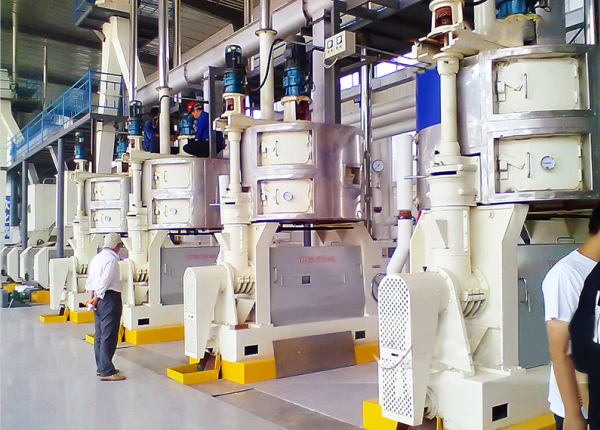 Wheat Flour Production Line
Complete wheat flour production line function precessiong as cleaning wheat, corn maize, peelling maize, and grinding wheat, corn maize into wheat,maize corn flour and maize corn grits and wheat,maize bran
SEND INQUIRY
Description
Wheat Flour Production Line
Description of Wheat Flour Production Line:
This series of production lines can be used for grinding a variety of food crops, such as wheat, corn, sorghum, soybeans, dried potatoes, dried chili, dried bananas pieces, dried cassava pieces, etc.
Flowchart of Wheat Flour Production Line:
1. This series of wheat flour production line cleaning part use 3 times cleaning machines.

In the cleaning section, there are several aspiration systems which can reduce the dust spray-out from the machine and keep a good working environment.

This is a complicated thorough flow sheet which can remove most of the coarse offal, middle size offal and fine offal in the grain.
2. There are 4 types of systems at the flour milling part. They are wheat breaking system, reduction system,semolina producing system and fine flour producing system.The rollers for these systems are smooth rollers which are well blasted. The whole design will insure less bran mixed into the bran and the flour yield is maximized. With a well designed pneumatic lifting system, all grain materials will be transported by high pressure fan. The milling room will be clean and sanitary for aspiration adoption.

3. All packing machines are automatic.The packing machine has advatages of high measuring accuracy, fast packing speed, reliable and stable working. The packing machine has function of fault self-diagnosis. Its sewing machine has automatic sewing and cutting function.

The packing machine is with sealed type bag-clamping mechanism, whih can prevent material from leaking out.There are many types of specification like 1-5kg,2.5-10kg,20-25kg,30-50kg.The clients can choose different packing specification according to requirements.
Leave a message: Please fill in your information and we will contact you soon.