Products Catalogue
HOT SALE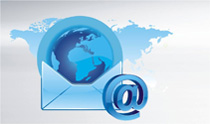 Email: screwoilpress@gmail.com

Tel:+86 13083718180

WhatsApp: +86 13083718180
Grain Processing Machinery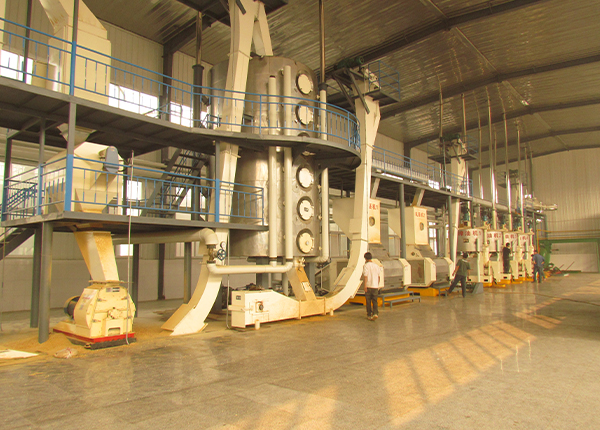 Millet Processing Production Line
Full set millet processing production line is specially designed for the small farms or millet grinding factories It is very polular used in China, Africa, Asia
SEND INQUIRY
Description
Millet Processing Production Line
Description of Millet Processing Production Line:
1.Bucket Elevator is mainly used to transport millet in complete processing line.

2.Vibrating screen is specially used for separating the impurities from millet.

3.After cleaning, millet will be transported into Proportion Stoner machine to separate the stone from the millet.

4.Next, the millet into the Hulling Machine to remove the shell.It can separate the shell from the paddy husk mixture through the suction effect.

5. The millet that has removed the shell will be into the Iron Polishing Machine.The machine is mainly used for cleaning the millet to make them look brightly. It is one of the key processing millet.

6.Then, the Suction Separator will separate the low gravity impurities(such as hull, dust etc.) from the millet.

7.Out from the suction separator ,the millet into the Color Sorter to get more high quality millet, white millet and break millet will be passed.

8. Last, high quality millet will be packed through the Automatic Packaging Scales.
Capacity of Millet Processing Production Line:
Leave a message: Please fill in your information and we will contact you soon.