Products Catalogue
HOT SALE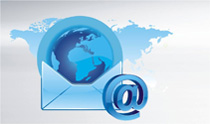 Email: screwoilpress@gmail.com

Tel:+86 13083718180

WhatsApp: +86 13083718180
Grain Processing Machinery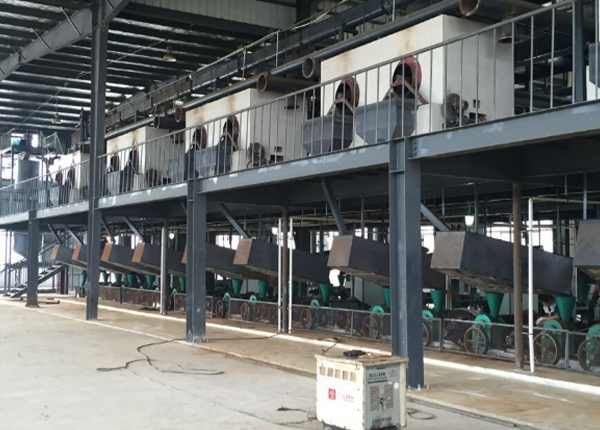 Maize Flour Production Line
Our company provide total maize flour processing solutions for our international customers with differenct capacity 10T,20T,30T,50T,100T,150T,200T,300T per day
SEND INQUIRY
Description
Maize Flour Production Lin
Details of Maize Flour Production Line:
1. The latest processing technology.
2. High quality, professional sulotions, good service, quick delivery.
3. Engineer and service center are available overseas.

4. Degerminator with high technical can remove the germ and bran purely.

5. PLC control system

Processing Flow of Maize Flour Production Line:

1)Cleaning Part

Cleaning Parts: this part main used for cleaning the impurities such as the little stoners and light -dust during the raw material such as the wheat and the maize.And this part divides into 2 main steps, Outdoor cleaning and indoor cleaing.

Outdoor Cleaing main separate the big impurities such as the straws and the large stones.

Indoor Cleaning main cleans the little and light impurities our of the grain , such as the dust.

2) Milling Part:

This part is the most important part of flour processing. it will grind the grian such as maize to fine flour.

3)Packing Part:

This part is the ending of flour packing. Customer can use full-automatic packing machine or semi-automatic packing machine in PP bags, as well as in paper bags.
Leave a message: Please fill in your information and we will contact you soon.